Memphis Mayor Strickland: Nichols Video Will Publish After 6 p.m.
"No one, including law enforcement, is above the law."
---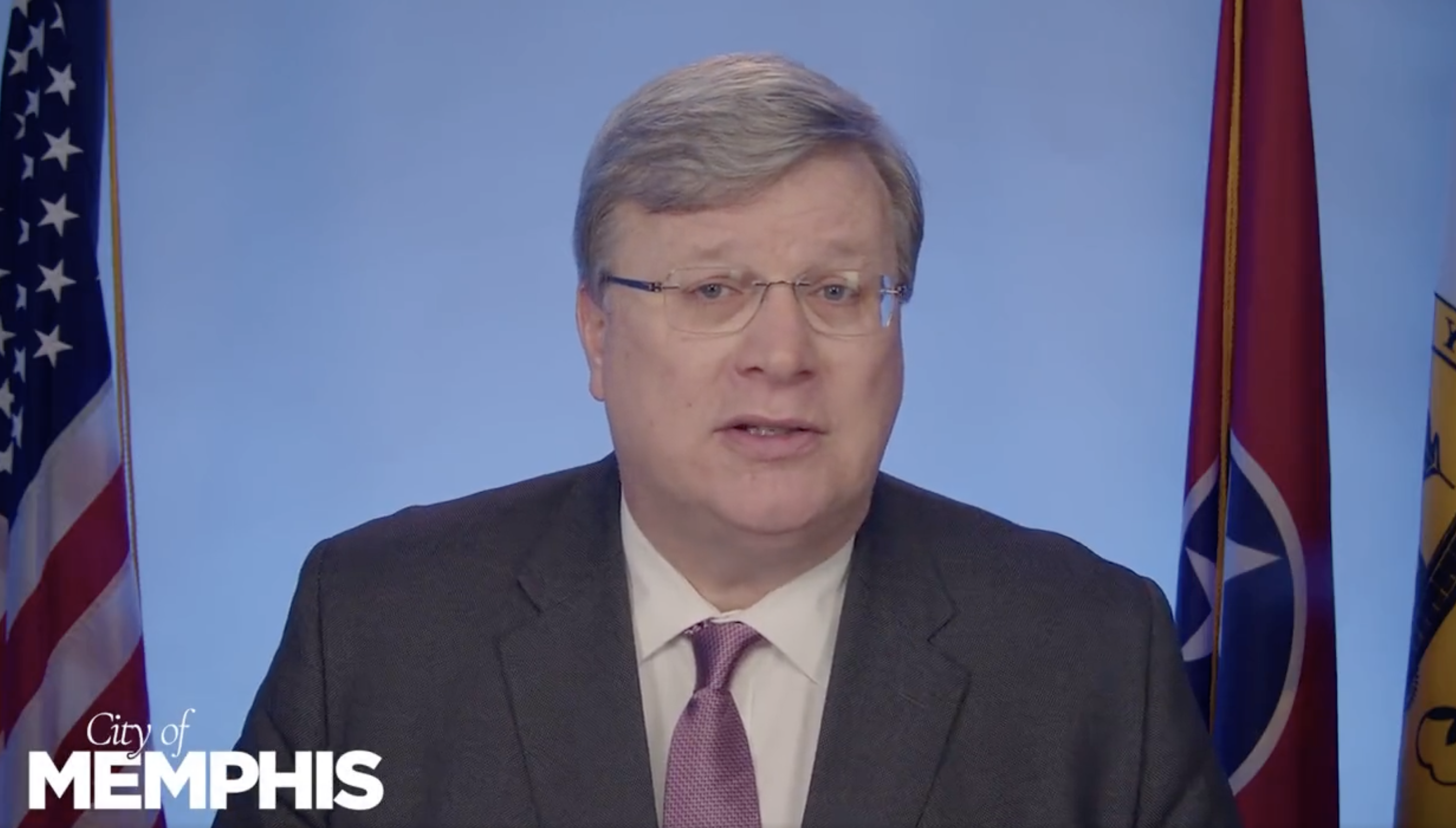 (Credit: City of Memphis/Twitter)
Memphis Mayor Jim Strickland issued a statement Thursday evening saying the police video of Tyre Nichols' death will be issued Friday after 6 p.m.
 "Since learning of this tragic event, transparency and swift methodical action have been our top priorities.
"Because the family of Mr. Nichols and our citizens deserve nothing less, the actions of these officers were awful, and no one, including law enforcement, is above the law, I assure you, we will do everything we can to keep this type of heinous act from happening again.
"In this case, I want to thank [Memphis Police Department Cerleyn] Davis and her team for moving quickly with the administrative procedure resulting in termination and [Shelby County District Attorney] Mulroy for taking deliberate actions in bringing these indictments forward.
"We have worked to get a resolution to these matters in record time because we take them extremely seriously.
"As we have said all along, we wanted to ensure the proper legal steps were followed and that the family of Mr. Nichols had an opportunity to view the video footage privately before we released it to the public.
"In light of those matters occurring, we will be releasing the video to the public sometime Friday, tomorrow after 6 p.m.
"It is clear that these officers violated the department's policies and training. But we are doing everything we can to prevent this from happening again. So we are initiating an outside, independent review of the training, policies and operations of our specialized units.
"Lastly, I am sad and angry for the family of Tyre Nichols. I am also angry for the many good men and women of the Memphis Police Department who devote their lives to serving our citizens. We must all work to regain the public's trust and work together to heal the wounds these events have caused."